Most Trusted Solar Company in Northern Michigan Since 2011
We Are Certified
With The Top Brands




Power your home with cost-saving and reliable solar energy through Peninsula Solar's affordable residential services. Whether you just need to reduce your electric bill, or are looking for backup power in the event of an outage, our team will answer your questions and guide you every step of the way!
Solar energy is the perfect solution for the savvy business owner. Solar energy provides long-term, reliable energy for your business at a fraction of the cost. Our commercial solar services help businesses stay powered and protect their bottom line and profit margins.
By combining modern advances in battery technology with the awe-inspiring power of the sun, Peninsula Solar provides cost-effective, simple, and sustainable solar power solutions for off-grid buildings, worksites, or lodges. Living off the grid shouldn't mean living without power, and with the off-grid solar services from Peninsula Solar, you'll never have to.
Stop Wasting Money On Traditional Grid Energy
Peninsula Solar has been a leading provider of solar power and energy storage solutions serving Northern Michigan and the Upper Peninsula since 2011. Michigan residents pay some of the highest utility rates in the country, which in turn makes solar an extremely cost effective investment. We are proud to offer our customers cost-saving residential and commercial solar installations, designed to bring your energy costs down for generations to come.
Our team is certified with the top brands in the industry, including Tesla®, Sol-Ark®, Victron, and Generac! Avoid the rapidly increasing cost of traditional utilities and secure your energy independence with Peninsula Solar today!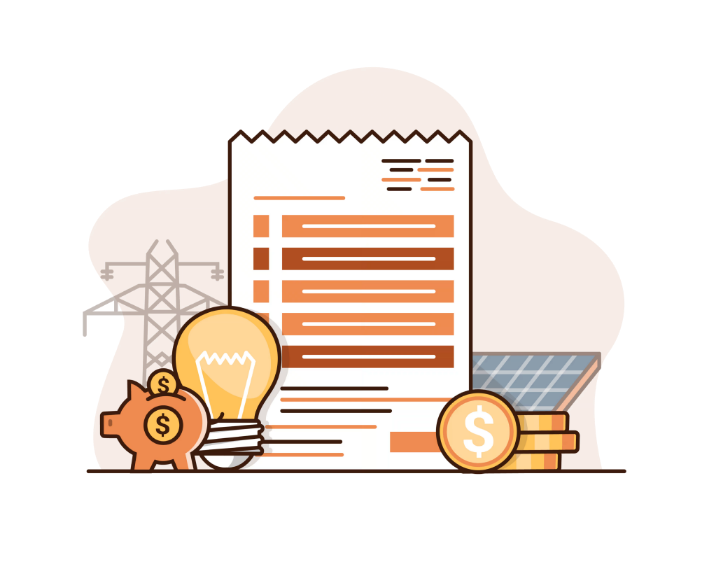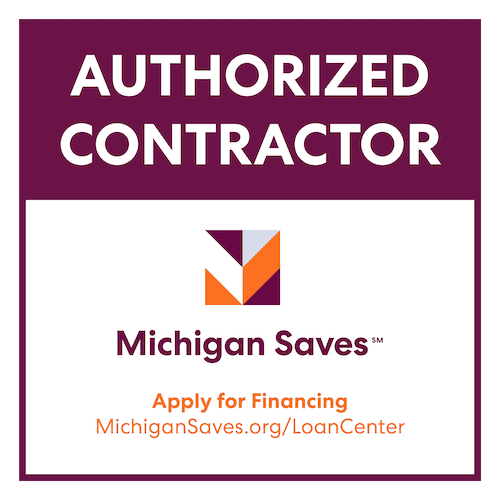 Michigan Saves Big On Financing
An industry leader in solar energy, Peninsula Solar is the gold standard for solar power solutions in Michigan. We have served residents throughout the Northern Michigan and the Upper Peninsula with hundreds of installations to date for over a decade.
We are proud to offer residential solar installations, commercial solar installations and custom off-grid systems. As an Authorized Contractor of the Michigan Saves Loan Program, we make outfitting your home, office, or off-grid system reliable, easy, and affordable.
As an example, many approved Michigan Saves Loans qualify for fixed interest rates at 4.4% for $25,000. Please note that the maximum loan amount is currently at $60,000 USD.
A 20 year loan of $25,000 with an interest rate of 4.4% = $156.82 Monthly Payment (Before Factoring in Tax Credit!)

Right now, a 30% Federal Tax Credit is available for ALL solar projects. For example, 30% of $25,000 = a $

7,500

credit on your income taxes!
Our industry loan rate is the lowest in the industry at 2.5%.
Upper Michigan's Most Reputable Solar Company
With over a decade in the industry, you can trust Peninsula Solar to install high quality solar panels for your home, business or custom off-grid project. We are the solar system installation experts of Northern Michigan.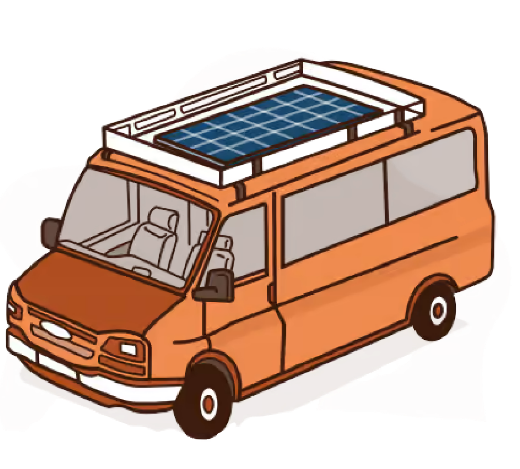 High Quality Installations by Peninsula Solar
All
Residential
Commercial
Off Grid
Electrical
A Revolution In
Energy Storage
Peninsula Solar is proud to specialize in the installation of battery backed solar systems, incorporating the most reliable energy storage technology in the industry. Lithium iron phosphate battery banks allow you to store solar energy for use anytime, thereby dramatically reducing your reliance upon the utility company, with the added assurance of backup power in the event of a grid outage. These batteries are designed for reliability and longevity, with exceptional lifecycles and 10 year warranties.