Upper Michigan Residential Solar
A residential solar installation in Michigan gives you energy independence and financial security. Solar energy is the most cost-effective way to power your residence, allowing you to produce robust and reliable energy while avoiding rising utility costs.
In Northern Michigan and the Upper Peninsula, residential solar is a particularly savvy investment. Homeowners in this region pay some of the highest utility rates in the country. At Peninsula Solar we are here to help. With a residential solar system, you can lock in your energy production, thereby owning your own energy instead of renting it from a profit-driven utility company.
As solar technology evolves and becomes increasingly cost-effective, more and more Michigan residents are choosing to modernize their homes through a residential solar installation. The result? Dramatically reduced power bills that add up to serious savings for decades to come.
Curious about the cost of a solar installation? We offer excellent options for financing, essentially allowing you to replace the expense of your monthly power bill with a monthly payment on your solar system. Don't remain beholden to a price-gouging utility company — secure your financial future through energy independence.
Currently, 26% of the installed system cost is available to the client in the form of a federal tax credit.  The tax credit can be used year one or applied over five years after the system is commissioned. Federal Tax Credit form.
Cherryland offers per panel incentive.

Traverse City Light & Power, post installation incentive.

Alger Delta, up to $3,000 cash incentive.
Michigan Saves is a home energy loan program that helps homeowners take control of their energy costs. Once the loan is approved Peninsula Solar can begin the installment with no upfront cost to the homeowner.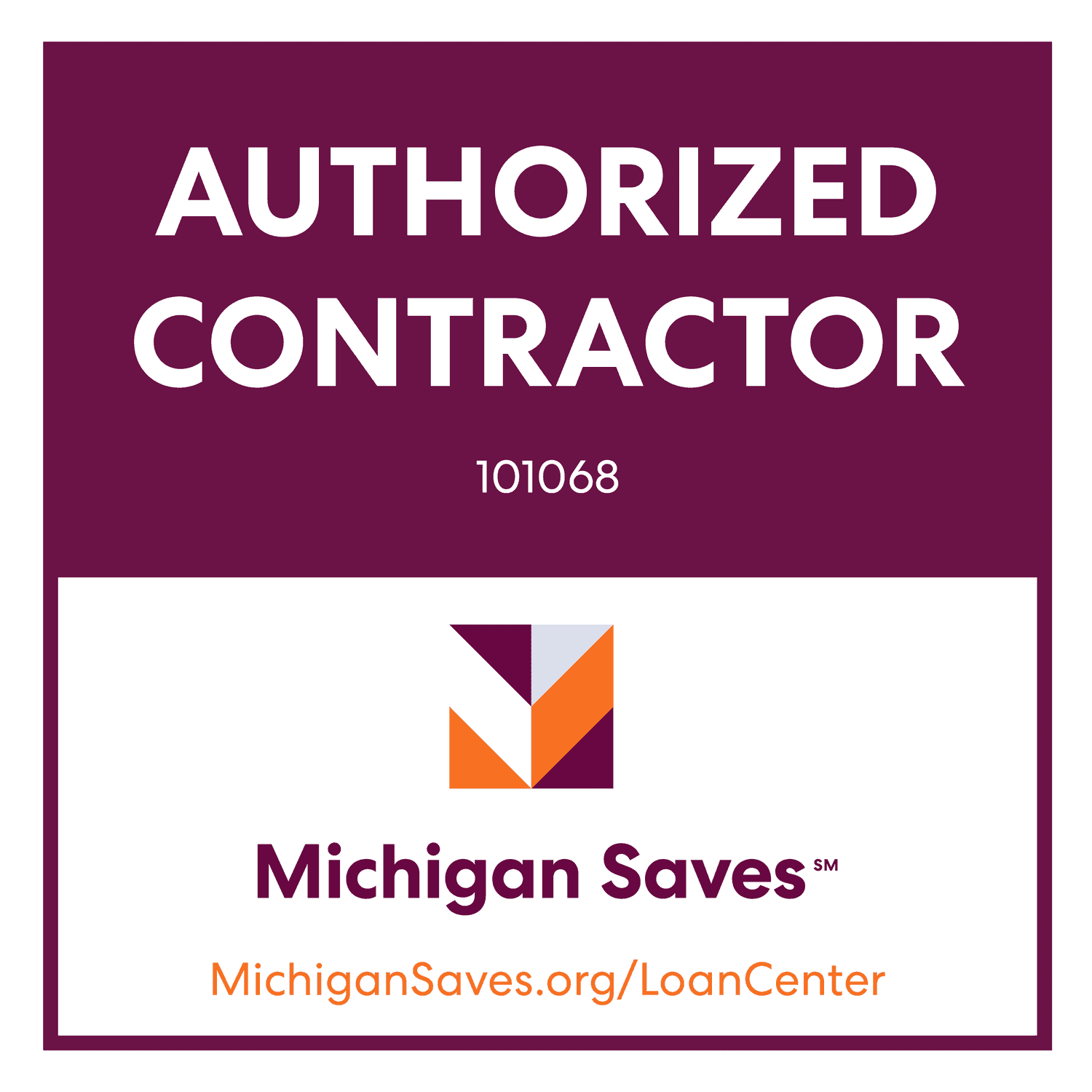 Michigan Saves Finance Example
As an example, many approved Michigan Saves Loans qualify for fixed interest rates at 4.4% for $25,000. Please note that the maximum loan amount is currently at $60,000 USD.
A 20 year loan of $25,000 with an interest rate of 4.4% = $156.82 Monthly Payment (Before Factoring in Tax Credit!)

A 26% Tax Credit is available for all solar projects.  26% of $25,000 = $6,500 Tax Credit.
Our industry loan rate is the lowest in the industry at 2.5%.
Installed systems have a 25 - 30 year manufacturer warranty dependent on what equipment is chosen for the project.  One of the strongest properties of solar is the strength of the warranties inherent to the materials.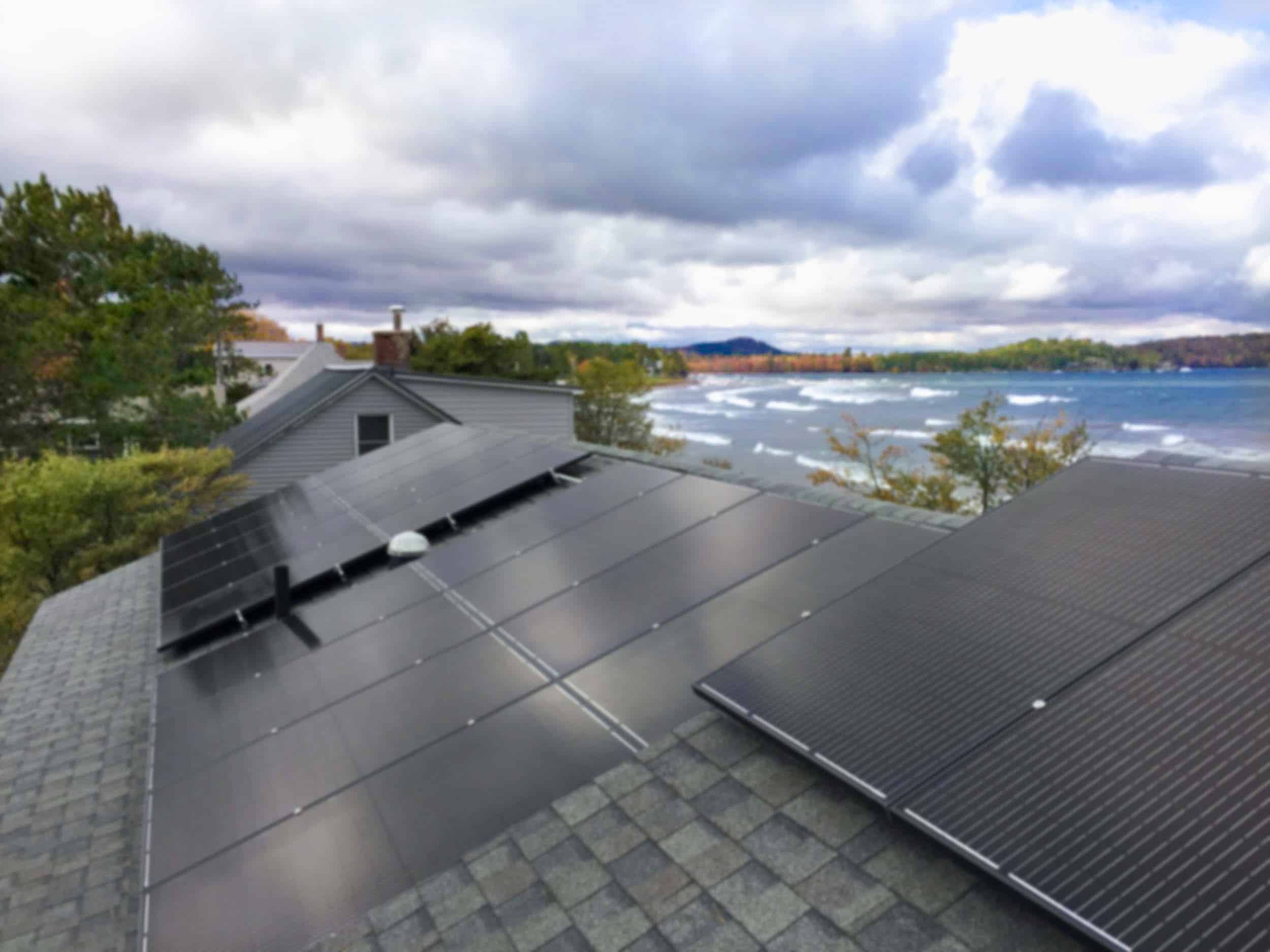 The cost of a typical installation is directly dependent on how much energy the client requires.  Customers that use more energy typically require larger installations.  However, it is almost always the case that the largest energy users are the ones that have the most to gain from installing solar energy.  Efficiency of installation and the economics of scale benefit larger installations.  Before any installation is considered, solar modeling software is used to determine system size.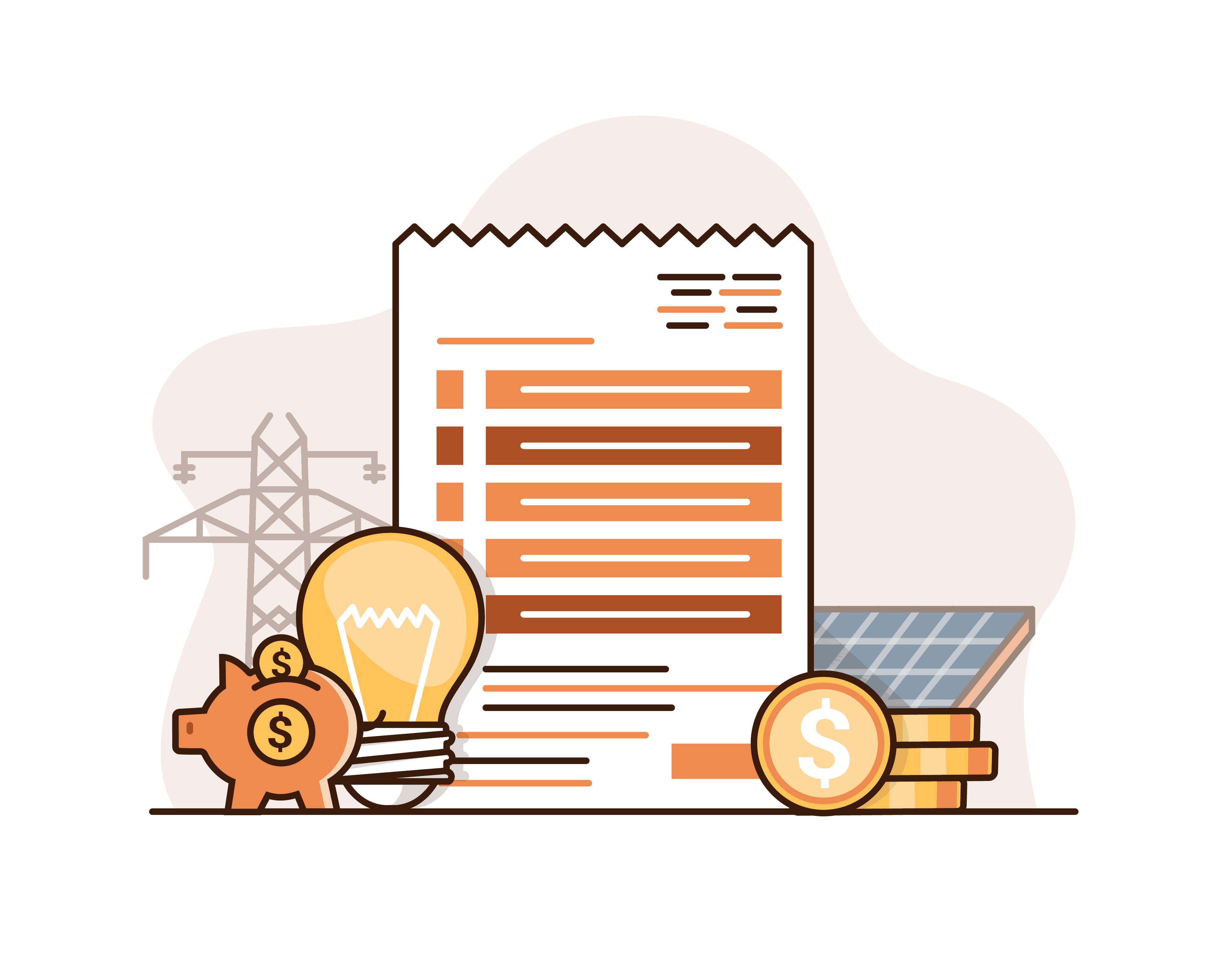 Besides scale, other factors that influence system cost are:
Ease of access of job site

Difficult to access rooftops due to pitch or working height

Overly rocky, wet, muddy, or uneven ground surface

Distance from the solar array to the point of electrical interconnection
We pride ourselves on our ability to overcome obstacles and perform lasting and efficient installations in some of the most difficult working conditions. Don't write off your project, let us surprise you as to what is possible.
We are a Sol-Ark Certified Installer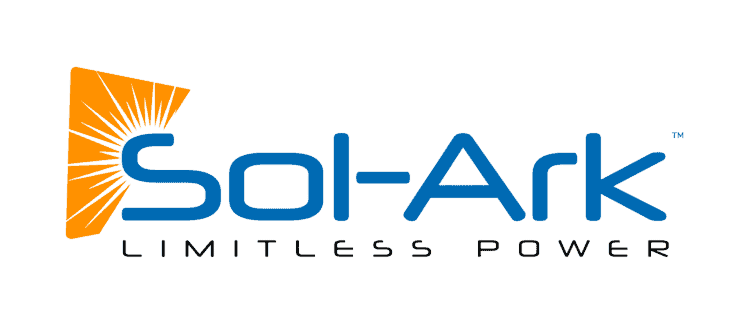 Learn More About Residential Solar Installation Today!